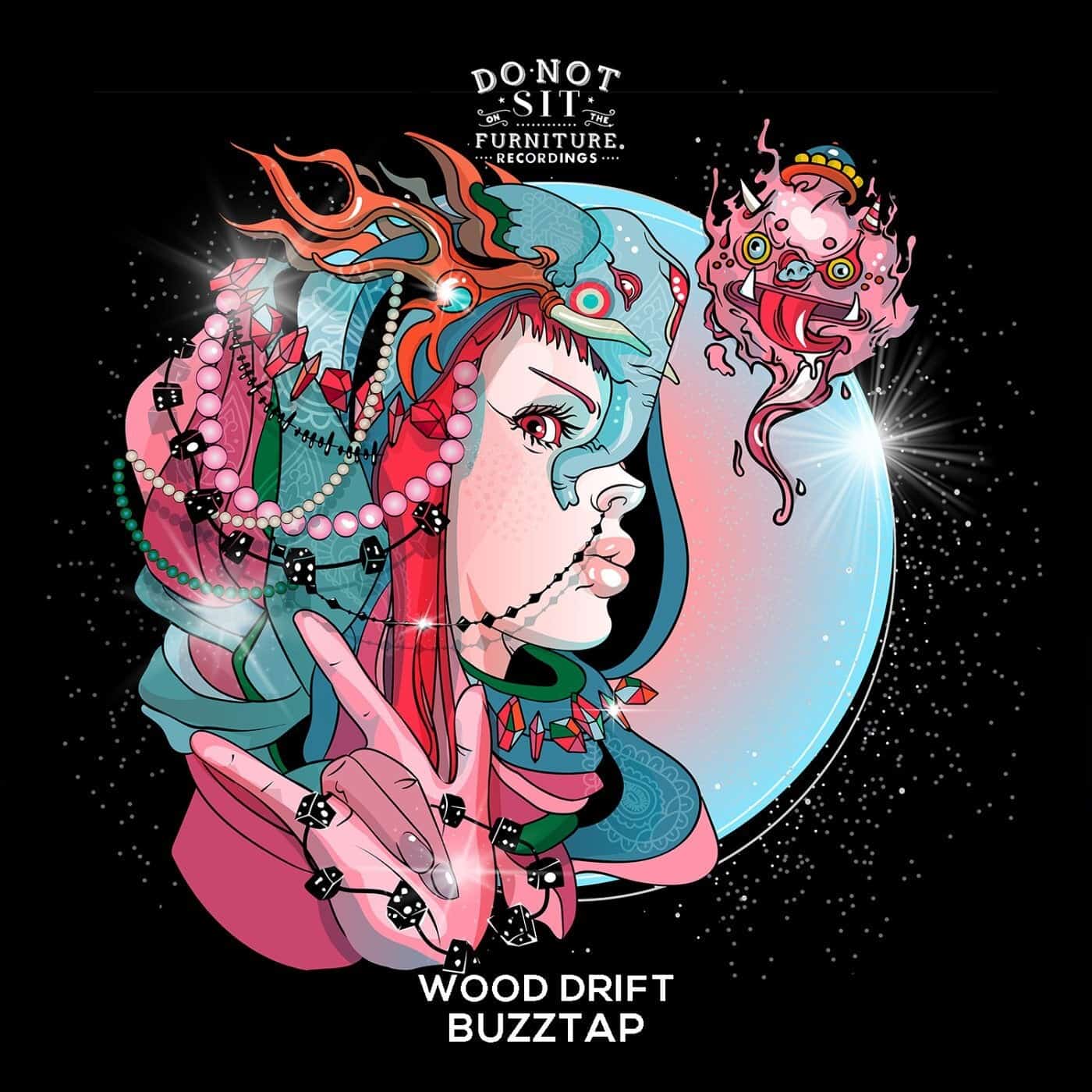 RELEASE: BuzzTap
ARTIST(S): Wood Drift
REMIXERS:
PUBLISHER: Do Not Sit On The Furniture Recordings / DNSOTF064
MUSICAL GENRE: Lossless, Organic House / Downtempo
RELEASE DATE: 2022-10-14
DOWNLOAD FORMAT: 968Kbps, LOSSLESS
FILE SIZE: (142.13 MB)
BuzzTap have 3 TOTAL TRACKS
Wood Drift – Buzzatron at The Carnival (08:19) 09B, 122
Wood Drift – As of Yet (06:20) 06B, 124
Wood Drift – Sentimental (07:08) 09B, 121
Total Playtime: 00:21:47 min
Download BuzzTap in 320 MP3, FLAC, and AIFF
We're excited to welcome Wood Drift to the Do Not Sit family, a project from long time staple in the music world, Demi, along with his childhood mate, Andy Dennis from Nightwaves.. Exploring sounds across many sources and textures, the well-crafted production is evident across the three track EP, 'BuzzTap'. The final stages of the production were engineered on the Lost Orchestra Boat in Amsterdam by Ariaan Olieroock from Cubicolor.
'The EP is a tribute to Buzzatron; a modern day superhero we all have in our group of friends we spend time with. His powers are drawn from supersonic frequencies that charge the electrolytes in his system, defying the laws of science which keep the buzztap turned on for days on end and in turn reverberates around all those close to him. A generator of the wholesome moments and human connections we all thrive from.
Long live Buzzatron '
-Wood Drift//