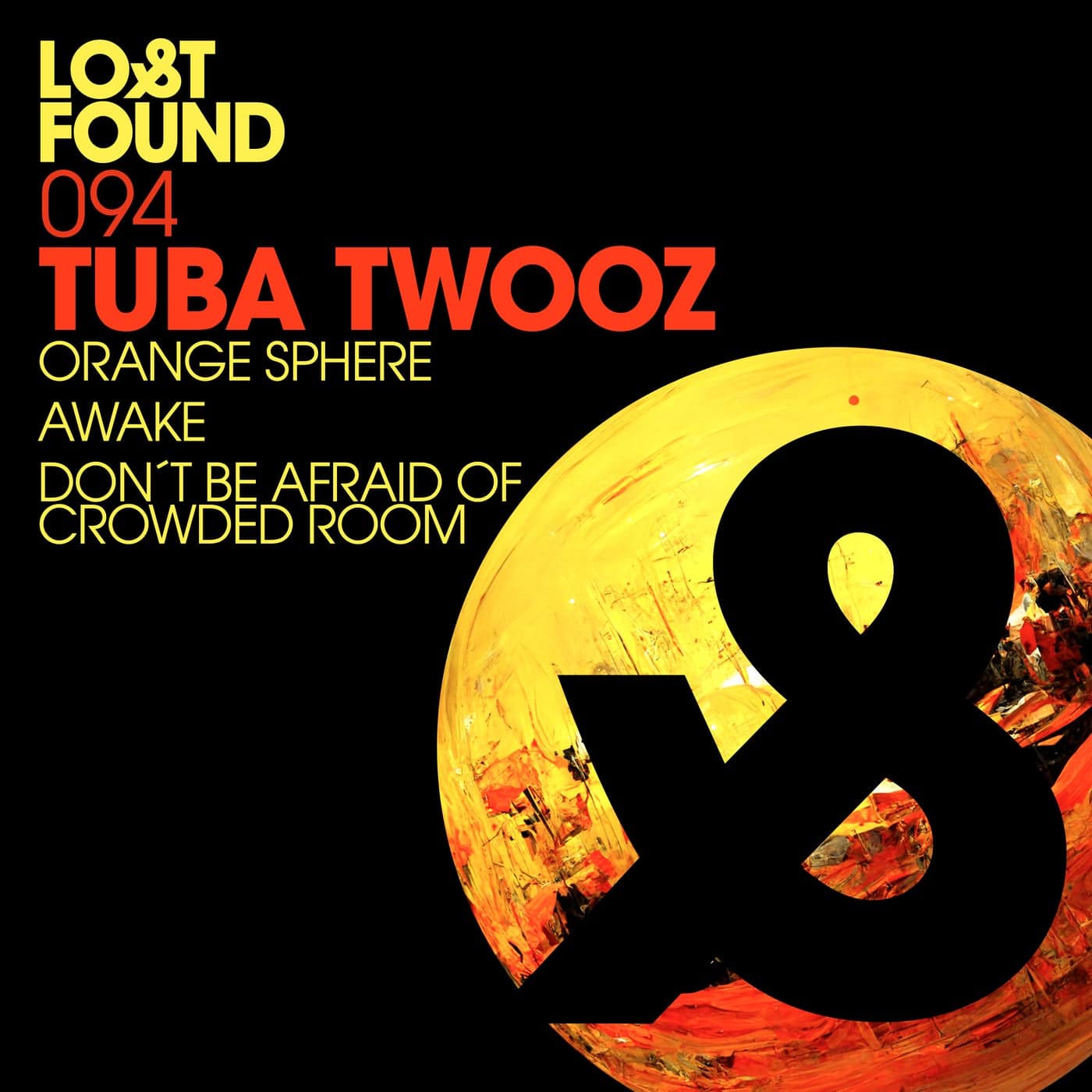 RELEASE: Orange Sphere
ARTIST(S): Tuba Twooz
REMIXERS:
PUBLISHER: Lost & Found / LF094D
MUSICAL GENRE: Lossless, Progressive House
RELEASE DATE: 2022-12-02
DOWNLOAD FORMAT: 874Kbps, LOSSLESS
FILE SIZE: (110.26 MB)
Orange Sphere have 3 TOTAL TRACKS
Tuba Twooz – Orange Sphere (06:46) 04B, 117
Tuba Twooz – Awake (06:17) 07B, 110
Tuba Twooz – Don´t Be Afraid Of Crowded Room (04:49) 09B, 115
Total Playtime: 00:17:52 min
Download Orange Sphere in 320 MP3, FLAC, and AIFF
Nintefourth release by the Malta-based label Lost & Found presents Tuba Twooz, a tandem with a secret identity. When music is the case, the masked duo Tuba Twooz is more dynamic than most superheroes. While the duo members have unique personalities, their reliance on one another makes them intertwined both in the studio and during their live shows. The duo has one of the most productive partnerships in underground dance music. They have been inseparable since 2019, delivering a homemade blend of Melodic House & Techno, Organic House, and Electronica.
From the opening patterns of Orange Sphere, it becomes evident that something noteworthy takes place in between the notes. The duo fuses ethnic elements and science-fiction sounds with a trance-inducing atmosphere. In Awake, the music moves toward eighties-inspired vocals and disco-based bass grooves. The musical story culminates with Don´t Be Afraid of Crowded Room, making this 3-track material more than just another release. The 17-minute audio journey takes chances, breaks boundaries, and delivers impressive music-making!//