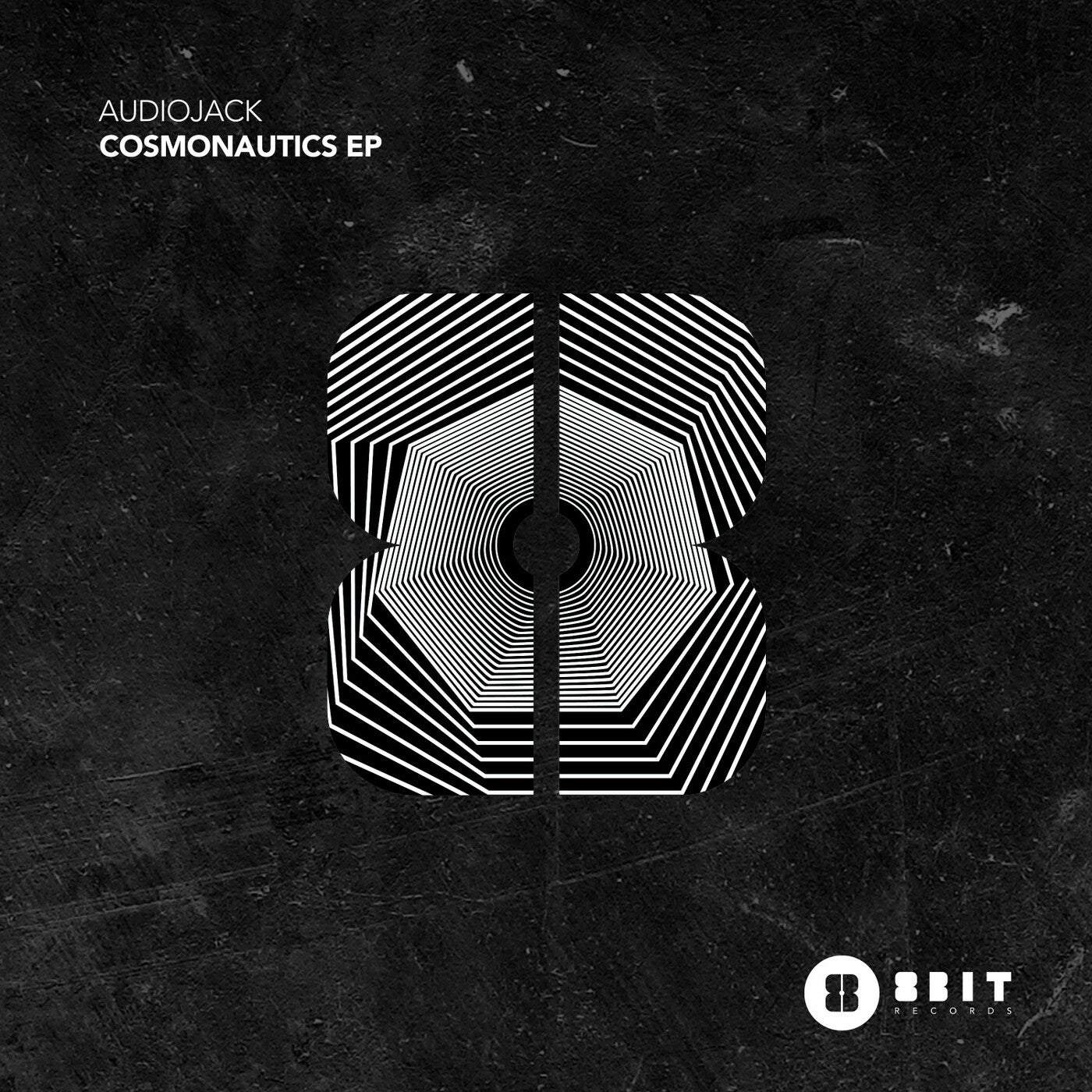 RELEASE: Cosmonautics EP
ARTIST(S): Audiojack
REMIXERS:
PUBLISHER: 8Bit / 8BIT191
MUSICAL GENRE: Lossless, Progressive House
RELEASE DATE:
DOWNLOAD FORMAT: 854Kbps, LOSSLESS
FILE SIZE: (108.40 MB)
Cosmonautics EP have 3 TOTAL TRACKS
Audiojack – Cosmonaut (05:40) 05B, 127
Audiojack – Begin Again (05:48) 01A, 127
Audiojack – Liberation (05:53) 05A, 128
Total Playtime: 00:17:21 min
Download Cosmonautics EP in 320 MP3, FLAC, and AIFF
Audiojack, the dynamic electronic music duo, is set to release their latest EP, Cosmonautics, on 8bit Records. Featuring three stand-out tracks, the EP delivers a warm and energetic vibe with a mix of progressive and deep house beats. Audiojack's signature sound of warm sub frequencies, energetic rhythms, and hands-in-the-air breakdowns promise to deliver dancefloor mayhem.
distributed by HS Consulting & Distribution GmbH // Housesession GmbH//