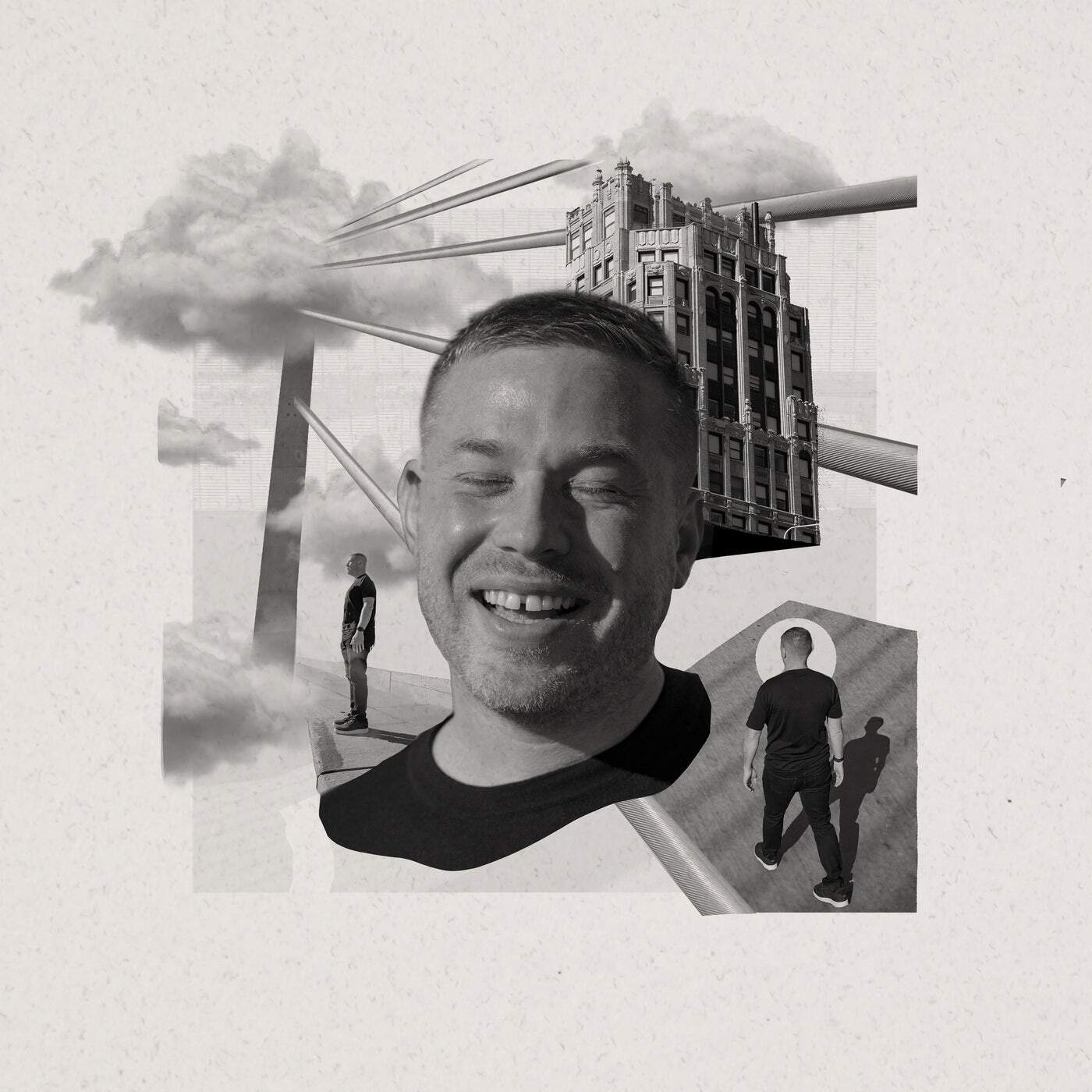 RELEASE: A Certain Circumstance
ARTIST(S): Paul Randolph, Kevin Reynolds
REMIXERS:
PUBLISHER: Yoruba Records / YSD117D
MUSICAL GENRE: Lossless, Deep House
RELEASE DATE: 2023-02-24
DOWNLOAD FORMAT: 850Kbps, LOSSLESS
FILE SIZE: (467.72 MB)
A Certain Circumstance have 13 TOTAL TRACKS
Kevin Reynolds – Abandoned Car Seat (07:29) 09A, 121
Kevin Reynolds – Fembehyahget (05:37) 11A, 119
Kevin Reynolds – Come On Then (Rerub) (06:19) 01A, 118
Kevin Reynolds – 12 Degrees (05:54) 08B, 120
Paul Randolph, Kevin Reynolds – Para Ti feat. Paul Randolph (05:08) 09A, 122
Kevin Reynolds – Riverfront (06:35) 01A, 122
Kevin Reynolds – Appointment Confirmed (05:55) 04A, 90
Kevin Reynolds – Completed Stance (07:09) 09B, 88
Kevin Reynolds – Family Tree (05:29) 05A, 113
Kevin Reynolds – Inward Breath (05:02) 09A, 125
Kevin Reynolds – Refix (04:56) 05A, 125
Kevin Reynolds – Seeking Peace (06:32) 02A, 85
Kevin Reynolds – Soil Before The Rain (Talamh) (06:24) 07A, 98
Total Playtime: 01:18:29 min
Download A Certain Circumstance in 320 MP3, FLAC, and AIFF
Detroit. A city that has given birth to some of the most important musical movements and artists of the 20th and 21st century. It's a city of infinite inspiration for the world. A city that, throughout all obstacles, has still managed to breed a musical vanguard that we are all paying attention and looking up to (not to mention biting, taking and straight up jacking. Culture vultures have a real fetish for this place). There is a feeling, even an expectation, which comes with the music from the Motor City.
Producer Kevin Reynolds is a native son of said city, and with the release of the 12″ single 'Fembehyahget' the seeds were planted for Yoruba Records to release his official debut full-length. In 2016.
"Kevin is simply slow with everything," a sly Osunlade states.
An additional EP (2021's 'Come On Then') and single (2022's 'Riverfront') later, Yoruba Records is (finally!) proud to announce 'A Certain Circumstance', the new album by Kevin Reynolds.
Anyone with a close connection to the electronic music underground scene in Detroit can attest that Reynolds is one of the city's top talents, one of the true unsung heroes of the scene. Considering the city, that goes way beyond a simple compliment. 'Abandoned Car Seat' serves as the album opener and is a great introduction to Reynolds' range as a producer, a masterclass in tech-tinged deep house. The track is bathed in a warm moody chord progression accompanied by a cold synth line that's layered with an equally opposite Rhodes melodic line.
We then head into familiar territory with the beautiful blissed out energy of 'Fembehyahget' and the deep tech bounce of 'Come On Then' (Rerub). Both of these compositions were previously released as singles and make a necessary appearance on this project. Another previously released single featured on the album is the sun-kissed frost of 'Riverfront'. 'Completed Stance' is the type of composition that can only find a true home on Yoruba Records. A looped guitar starts the journey, bringing in a piano, and then dropping an ancestral stomp on the beat. This has all the ingredients for another of those Yoruba Records late night dance floor scorchers.
Reynolds strips things down a bit with 'Family Tree'. This is Reynolds showing some bare bones funk, dropping a vocal sample from someone you may or may not know. Someone deeply connected to that Detroit legacy stuff we've been talking about.
'Inward Breath' and 'Seeking Peace' bring some of the most transcendental moments of the album. These compositions almost remind you of the spacious and supernatural feeling like that of Hiroshi Watanabe's 32 Project moniker. This is music to truly lose yourself to the divine. The album closes with the broken beat electronic jazz of 'Soil Before the Rain (Talamh)', a composition that functions well in grounding the listener to close out the proceedings.
Reynolds brings a relaxed, but intense focus to this full length. Nothing here feels forced. There has always seemed to be this linear narrative regarding Kevin Reynolds as Detroit's best-kept secret. With 'A Certain Circumstance', however, the secret is out.
Kevin Reynolds 'A Certain Circumstance'
Kevin Reynolds 'Abandoned Car Seat'
Kevin Reynolds 'Fembehyahget'
Kevin Reynolds 'Come On Then' (Rerub)
Kevin Reynolds '12 Degrees'
Kevin Reynolds featuring Paul Randolph 'Para Ti'
Kevin Reynolds 'Riverfront'
Kevin Reynolds 'Appointment Confirmed'
Kevin Reynolds 'Completed Stance'
Kevin Reynolds 'Family Tree'
Kevin Reynolds 'Inward Breath'
Kevin Reynolds 'Refix'
Kevin Reynolds 'Seeking Peace'
Kevin Reynolds 'Soil Before The Rain' (Talamh)
Written, Produced & Mixed by Kevin Reynolds @ Todhchai Studios, Detroit & The I'lle, Santorini
Track 5 Written by Kevin Reynolds & Paul Randolph
Track 5 Vocals by Paul Randolph
Mastered by Toto Chiavetta
Executive Producer: Osunlade
Published by Yoruba People's Music (ASCAP)/Sony ATV Music
P&C 2022 Yoruba Records//