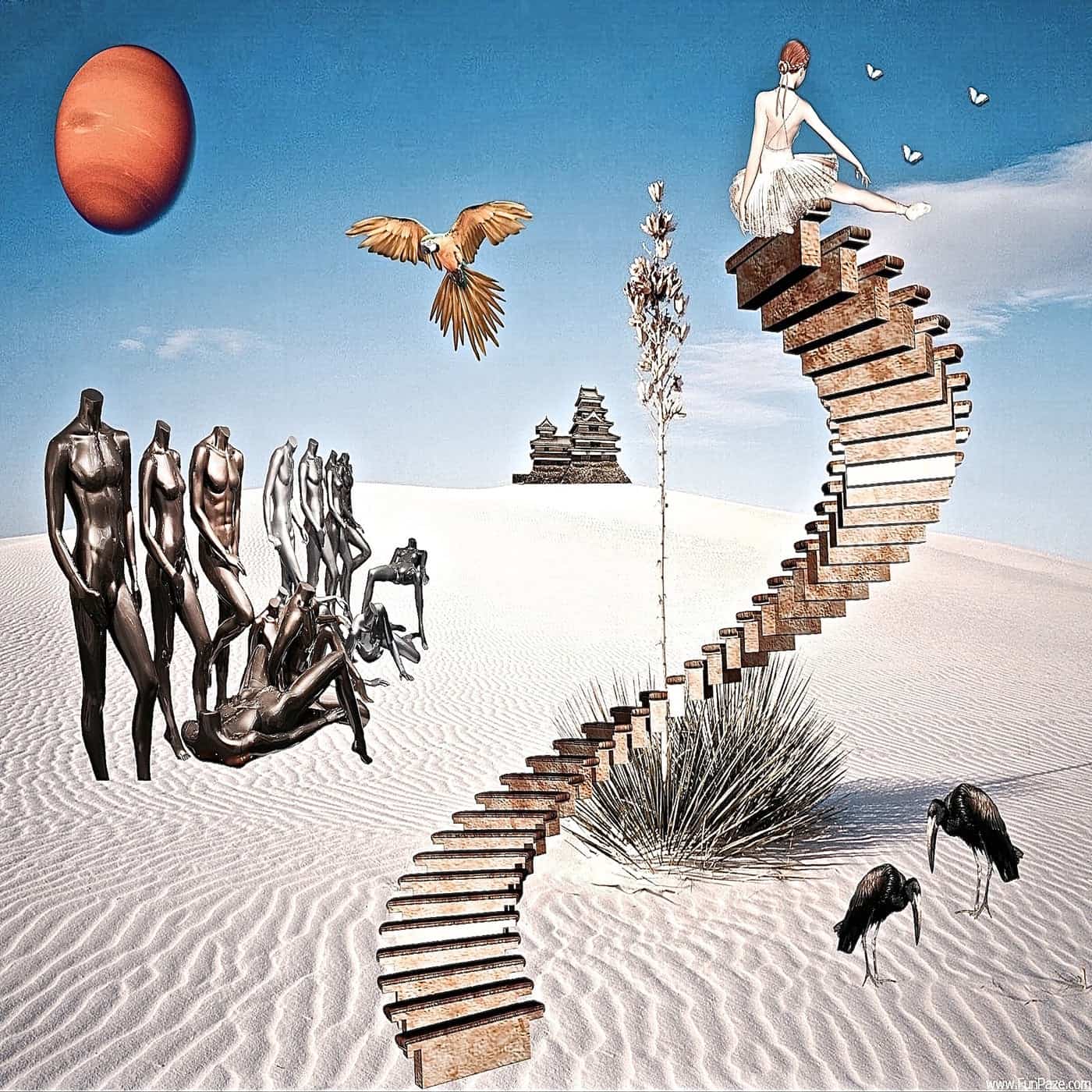 RELEASE: Spectrum
ARTIST(S): Osunlade, Myles Bigelow, Han Litz
REMIXERS:
PUBLISHER: Yoruba Records / YSD103D
MUSICAL GENRE: Lossless, Deep House
RELEASE DATE: 2022-10-21
DOWNLOAD FORMAT: 942Kbps, LOSSLESS
FILE SIZE: (288.56 MB)
Spectrum have 10 TOTAL TRACKS
Osunlade – Carousel (02:53) 10A, 115
Osunlade – Tru (03:56) 06A, 120
Osunlade – Gett Loww (02:07) 01A, 121
Osunlade – Black Woman Cry (08:34) 12A, 120
Osunlade – Booty Call (04:35) 09A, 122
Osunlade – Rotary Dial (04:24) 08A, 120
Osunlade – Welcome (04:12) 06A, 120
Osunlade – Spectrum (05:26) 01A, 124
Osunlade – Need U Now (03:28) 07A, 129
Osunlade, Myles Bigelow, Han Litz – Reign feat. Han Litz, Myles Bigelow (04:18) 02A, 120
Total Playtime: 00:43:53 min
Download Spectrum in 320 MP3, FLAC, and AIFF
If there has been any moment in recent history that has proven tenfold the importance and role of art for society, it's been the last two years. These tumultuous times have brought a political divide that sees no light at the end of the tunnel, not to mention a global pandemic that wreaked havoc not just on our physical wellbeing, but on our mental one as well. And then there we're our artists, the brave men and women who cut through all of the bs, the fear, tension, and theatre of it all. The ones who doubled down and showed us there was still beauty within all of it.
For Yoruba Records label head Osunlade, this proved to be a time of prolific productivity. 2020 would see the release of not one, but three full-length projects: 'Basic Sketches for Beginners', 'MOSS' and the introspective 'iAMONE'.
Yoruba Records now presents 'Spectrum', the latest offering from the pioneering producer, singer, songwriter and musician. Given the current historical moment, this could have easily been one of his darkest works. It's easy to grab on to the bleakness and absurdity we are witnessing daily. 'Spectrum' is not that. Recorded in just two weeks and channelling the back to basics energy of his previous three releases, 'Spectrum' feels a like spiritual and physical release. And just like 'MOSS' and 'Basic Sketches for Beginners', this album serves another collection of mostly dance floor-oriented cuts that cut through any unnecessary clutter. There's a sense of looseness in these songs, an expression of true simplicity, spontaneity and creating in the moment. And as Osunlade himself confirmed: "Everyone was trippin' off the pandemic, maybe we need something a little lighter… short songs that get to the point, something for the dance floor."
In this vein, we continue to experience some of Osunlade's most straight-ahead productions ever encountered in his catalogue. Songs such as the floating 'Get Loww', the ethereal 'Welcome' and the late night concoction of 'Need U Now' are prime examples of the producer's current ethos. Unlike the aforementioned albums however, the legendary producer provides a wider spectrum (no pun intended) of soundscapes, allowing us to fully embrace the views of our astro-travel. From the ambient introduction of 'Carousel' to the sublime palette cleanser of 'Rotary Dial', these songs serve as a preparation for the continuing journey ahead. The album's flawless closer, 'Reign', features the talents of Han Litz and Myles Bigelow, and it definitely feels like a quintessential Yoruba Soul production. The master puts all of the elements on display: deep afro-percussive house rhythms, moody chord progressions, and some wonderful live flute work from Han Litz, closing out another essential LP from a producer who is on a very special run right now.
'Spectrum' is not concerned with what's happening outside and around you. It is only concerned with touching that within which is present, beautiful and free.
Osunlade 'Spectrum'