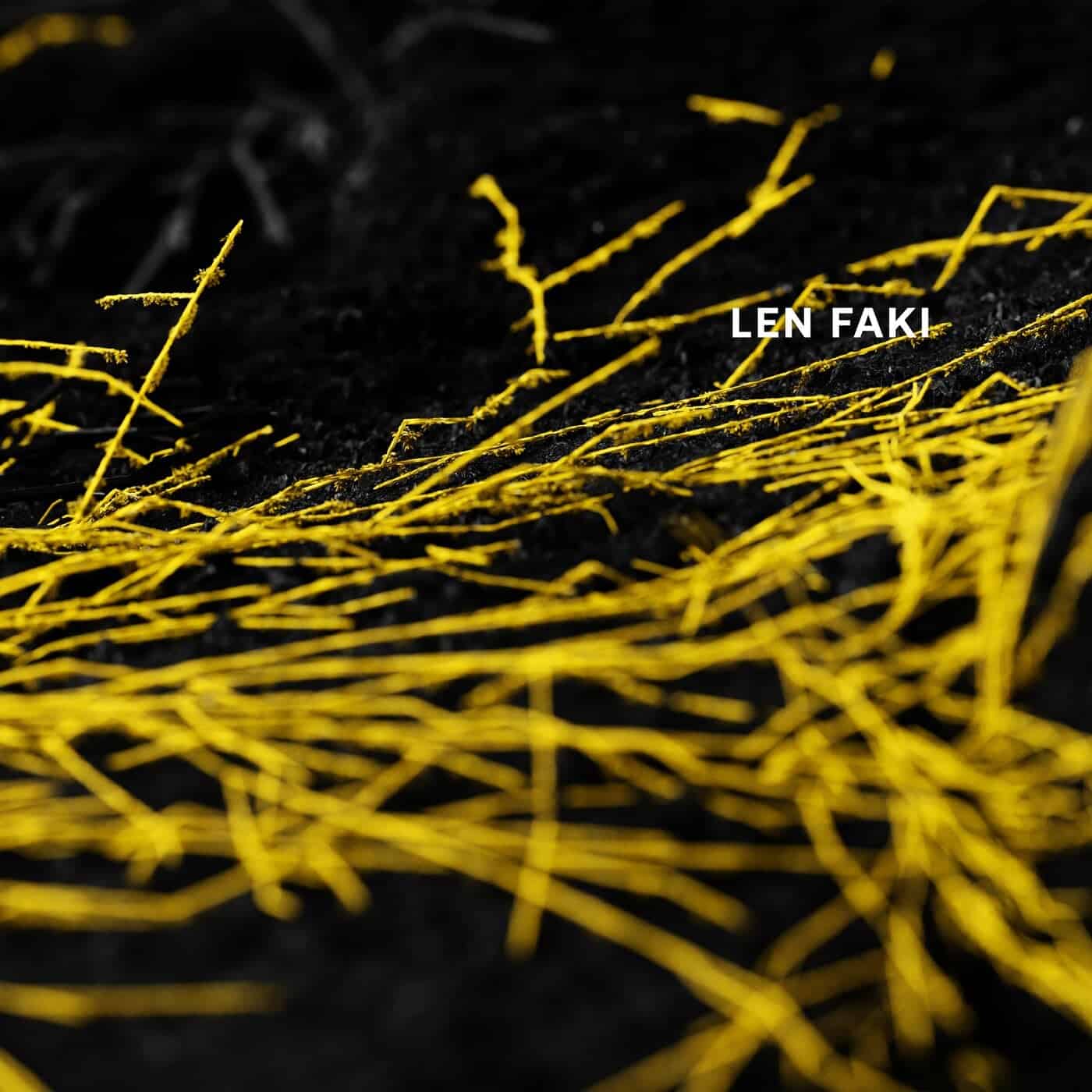 RELEASE: Fusion EP 2
ARTIST(S): Len Faki
REMIXERS:
PUBLISHER: Figure / FIGUREX35
MUSICAL GENRE: Lossless, Techno
RELEASE DATE: 2023-03-17
DOWNLOAD FORMAT: 839Kbps, LOSSLESS
FILE SIZE: (177.23 MB)
Fusion EP 2 have 4 TOTAL TRACKS
Len Faki – Gamma (06:36) 03A, 67
Len Faki – It's Time (To Move Your Body) (07:41) 10A, 126
Len Faki – Yantra (07:46) 06A, 136
Len Faki – Shri Yantra (05:37) 06A, 67
Total Playtime: 00:27:40 min
Download Fusion EP 2 in 320 MP3, FLAC, and AIFF
Dropping as the second standalone EP ahead of Len Faki's highly anticipated debut album Fusion (due out later this year), this release provides a new outlook on the producer's sounds, going far beyond the confines of techno that he previously has been known and lauded for.
Opening the record in bold yet sensible style, Gamma subtly transcends the dancefloor functionality by anchoring its driving momentum in a wistful and enigmatic melody; a regular of Berghain, Faki also occasionally plays the upstairs room – where the bumping house of his own It's Time (to Move Your Body) could well go down as the highlight of a long night, whizzing with of colourful synths and anthemic vocals. Yantra then is a reminder of the powerful, loopy and trippy techno, which Faki (amongst all the newfound sonic explorations) has still not lost his appetite and knack for. A genuine counterpart, Shri Yantra then picks up elements of its predecessor, reframed in an enveloping breakbeat journey through time and space.
Going past the constraints of his previous work, Faki's signature style is still very much audible on this EP, while also showing how there are still endless possibilities to develop. Stay tuned for one more special EP (x35) before the final release of the Fusion double album!//