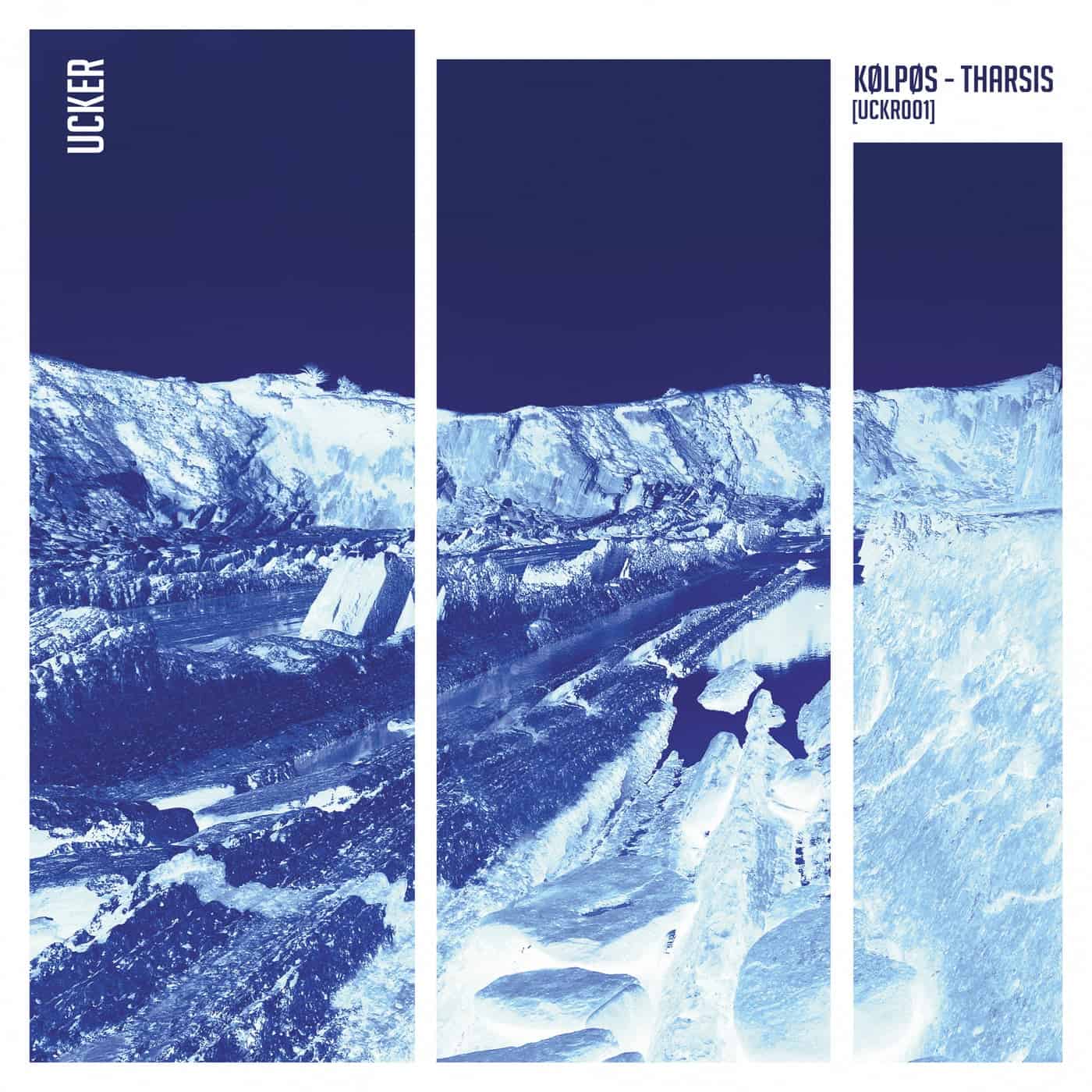 RELEASE: Tharsis
ARTIST(S): KØLPØS
REMIXERS:
PUBLISHER: Ucker Records / UCKR001
MUSICAL GENRE: Lossless, Techno
RELEASE DATE: 2021-04-12
DOWNLOAD FORMAT: 320Kbps, LOSSLESS
FILE SIZE: (105.05 MB)
Tharsis have 8 TOTAL TRACKS
KØLPØS – Spectral Orbiter (02:40) 10B, 116
KØLPØS – Albor Tholus (06:02) 12B, 130
KØLPØS – Orbiter Major (05:25) 11A, 130
KØLPØS – Tharsis (05:54) 02A, 151
KØLPØS – IDISIS (04:56) 07B, 120
KØLPØS – Sytris Major Planum (05:43) 02B, 130
KØLPØS – Espectografia (05:32) 10A, 130
KØLPØS – Contemplete (06:50) 08A, 90
Total Playtime: 00:43:02 min
Download Tharsis in 320 MP3, FLAC, and AIFF
Kølpøs is an Argentine artist who little by little has been tracing his own path within the music industry and who has based his evolution on a serious and forceful proposal.
e is a moment in the career of a producer in which maturity is achieved and you have to make the decision to start working on his first album.
At moment has come for Kølpøs, it is time to present Tharsis, an album composed of 9 tracks that contain different soundscapes from 'Spectral Orbiter' with its spatial musicalization, through the electronics of 'Contemplete' and 'IDISIS' to techno powerful and avant-garde as is the same 'Tharsis'. All this maintaining a congruent but mysterious line and in moments like the musicalization of a science.
Tharsis is a release full of affection and specialty due to being the first of Ucker as a record label, besides being available in multiple formats, On cassette and Digital with the 9 songs and we can find the tracks 'Spectral Orbitel', 'Albor Tholus', 'Tharsis', 'Sytris Major Planum', 'Espectografia' in Vinyl '12' format.//