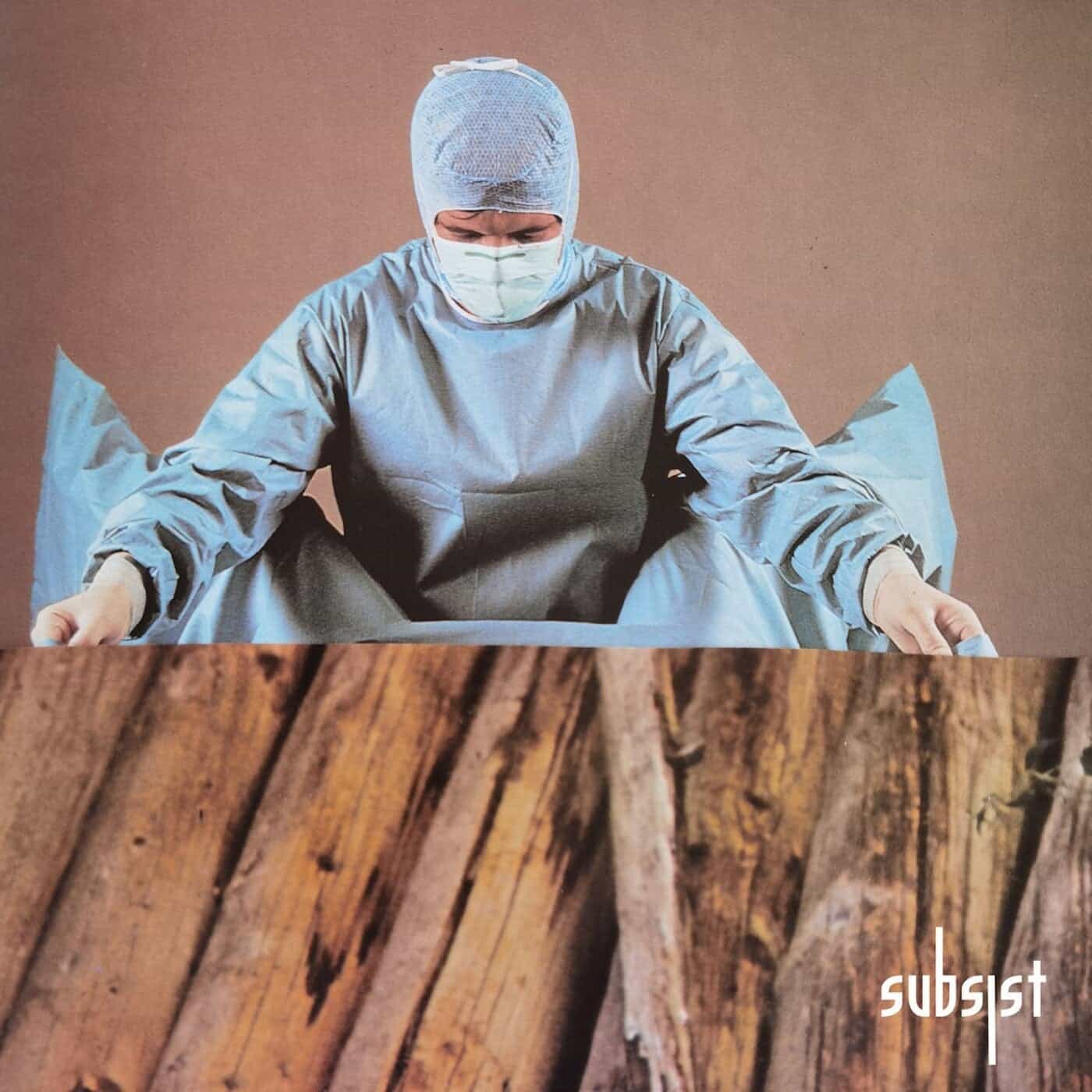 RELEASE: System Chaos
ARTIST(S): Chaos System
REMIXERS:
PUBLISHER: Subsist Records / SUBSIST192D
MUSICAL GENRE: Lossless, Techno
RELEASE DATE: 2023-04-08
DOWNLOAD FORMAT: 1631Kbps, LOSSLESS
FILE SIZE: (571.40 MB)
System Chaos have 10 TOTAL TRACKS
Chaos System – Bleach (05:08) 07B, 108
Chaos System – Clocks (05:00) 01A, 144
Chaos System – Cut Cv (05:13) 05A, 144
Chaos System – Disco (05:03) 05A, 144
Chaos System – Emphasis (05:16) 06A, 143
Chaos System – Glitched (05:27) 01A, 144
Chaos System – I Want You (05:20) 05B, 72
Chaos System – Modulations (04:59) 04A, 142
Chaos System – System Chaos (05:10) 07B, 144
Chaos System – Stop (04:35) 04A, 72
Total Playtime: 00:51:11 min
Download System Chaos in 320 MP3, FLAC, and AIFF
Chaos Systems' first album is more than just a collection of 10 tracks full of groove and drive. It is a testament to the passion and love that this duo has for creating music that moves people. The album is characterised by its energy and propulsive beats, which are driven forward by the dynamic interplay between the two.
Chaos System is a collaborative project between Darren and Yazmin, both experienced and passionate artists in the Maltese underground music scene. Their unique blend of techno and electro creates a sound that is both versatile and raw, and they have gained recognition for their high-quality performances and groovy style.
As a duo, they bring their individual strengths and styles together to create a powerful and immersive experience for their audience. With their shared love for underground music, Chaos System promises to be a force to be reckoned with in the techno scene.//