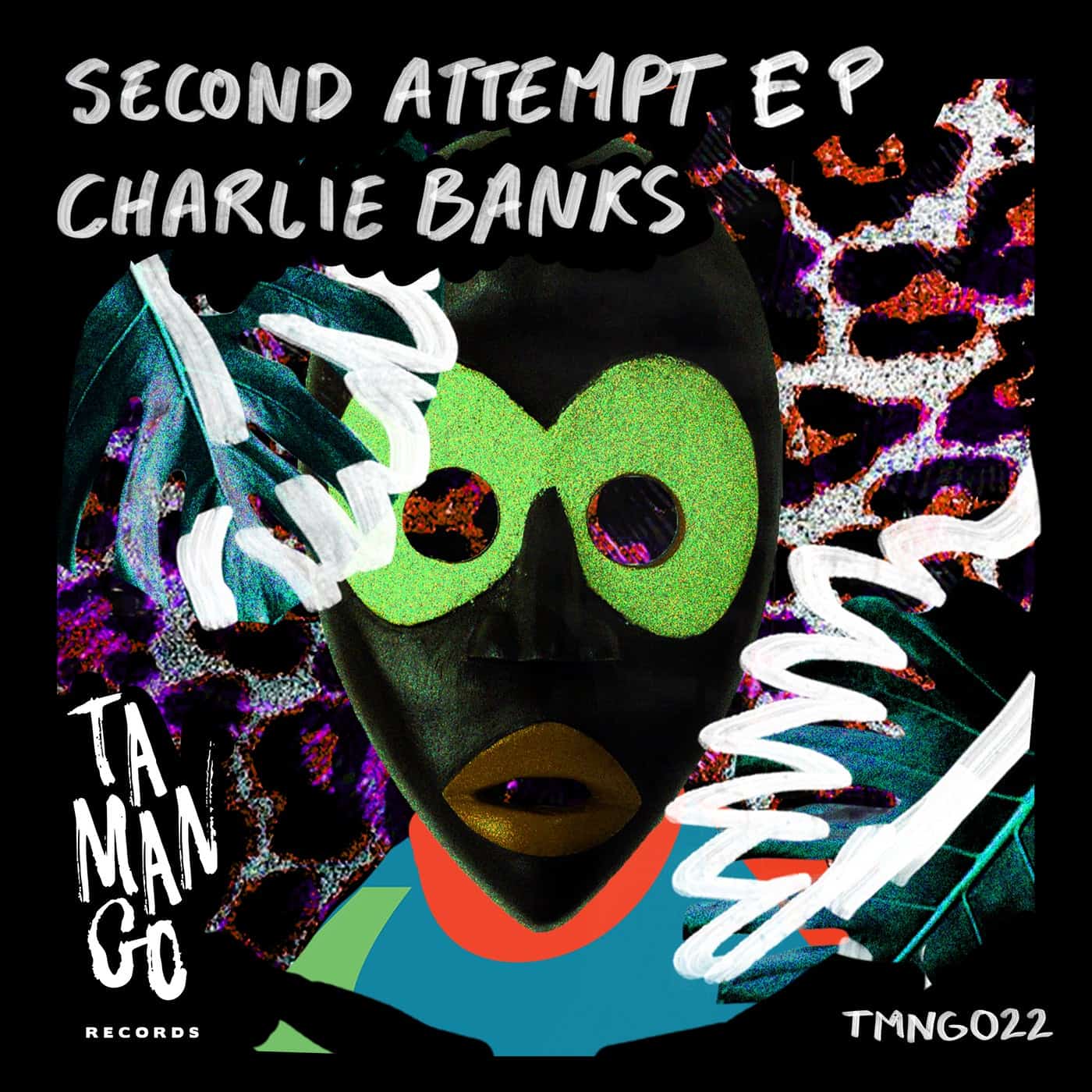 RELEASE: Second Attempt EP
ARTIST(S): Charlie Banks
REMIXERS:
PUBLISHER: Tamango Records / TMNG022
MUSICAL GENRE: Lossless, Minimal / Deep Tech
RELEASE DATE: 2023-04-07
DOWNLOAD FORMAT: 859Kbps, LOSSLESS
FILE SIZE: (141.25 MB)
Second Attempt EP have 4 TOTAL TRACKS
Charlie Banks – Second Attempt (06:08) 11A, 130
Charlie Banks – Go The Distance (05:12) 11A, 130
Charlie Banks – Whip It (05:04) 09B, 131
Charlie Banks – Ride Across The Park (06:21) 02B, 130
Total Playtime: 00:22:45 min
Download Second Attempt EP in 320 MP3, FLAC, and AIFF
Tamango Records starts 2023 with four versatile originals by Disculture label founder Charlie Banks (PIV, MicroHertz). Hailing from London, Charlie has established himself as one of the hottest underground minimal/house rising acts with a distinctive, groovy and edgy sound. And that's what his 'Second Attempt' EP is all about.
Things immediately get rolling with 'Second Attempt', sailing the jungle with lively conga loops, catchy vocal chops, and curious animal noises. Alternatively, 'Go The Distance' covers more UK territories via stripped-back, breakbeat rhythms, garage basslines, and big fat old-school drums, whilst 'Whip It' keeps the mainroom vibes going with pulsating low-ends, housey pads, and an irresistible funky pace. Rounding off the EP is 'Ride Across The Park': some warm-up & after-hours affairs here thanks to warm, mellow pads and an overall lovely deep flavour.//