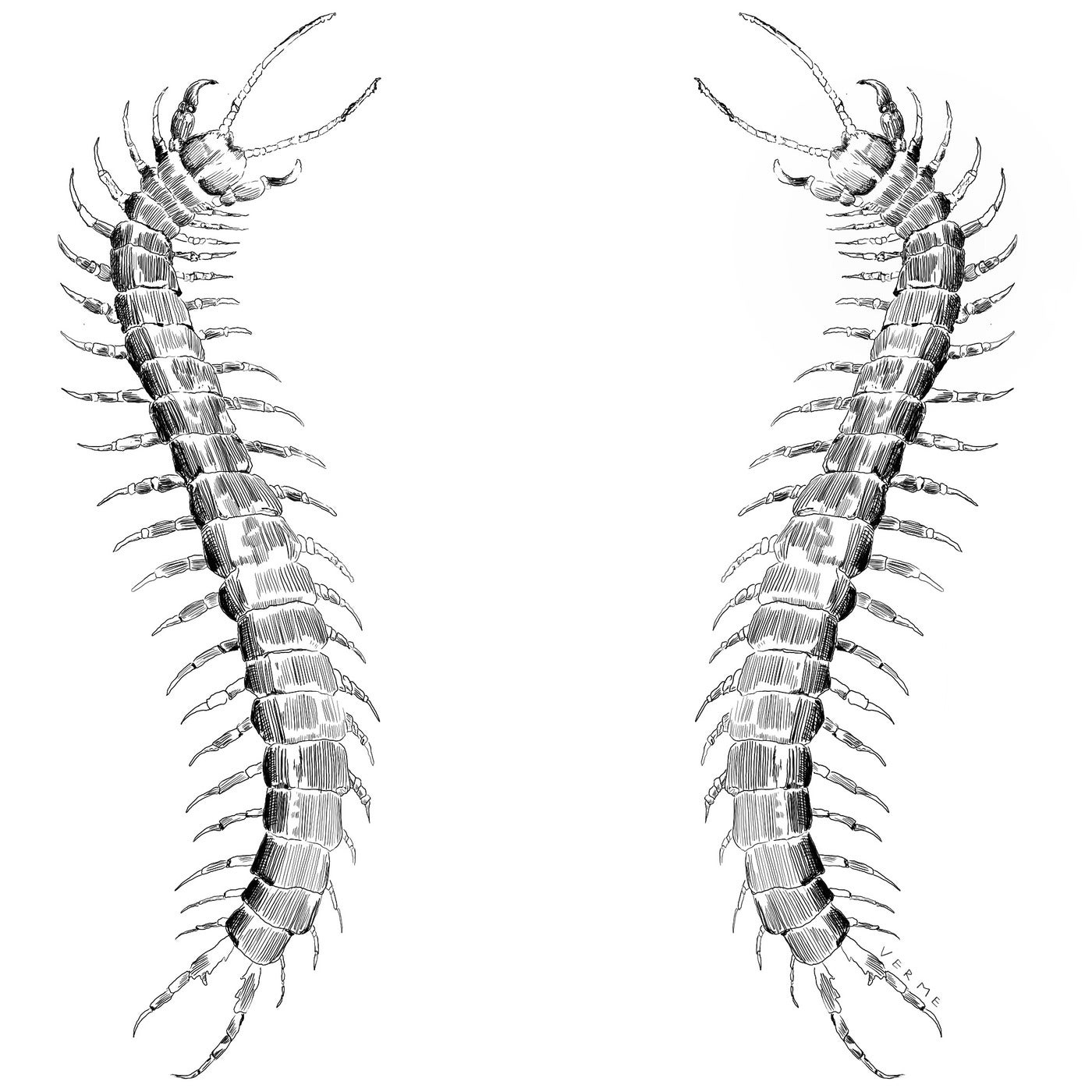 RELEASE: Drastic Cortex
ARTIST(S): A Thousand Details
REMIXERS:
LABEL: ATD | ATD010
GENRE: LOSSLESS, Techno (Raw / Deep / Hypnotic), Techno
RELEASED: 2021-03-29
AVAILABLE FORMAT: 898Kbps/LOSSLESS
DOWNLOAD SIZE: 151.76 MB
TOTAL TRACKS 4
A Thousand Details – Chiants (05:49)

key, bpm136

A Thousand Details – Dreagnol (05:41)

key, bpm138

A Thousand Details – Les Enfants (05:44)

key, bpm138

A Thousand Details – Spirou (05:23)

key, bpm141
Total Playtime: 00:22:37 min
One year has passed since the creation of ATD. And I start this year with the 10th Release.
Drastic Cortex is a sum of many ideas, experiments and emotions on one package. Two tracks were made entirely new and two were salvaged from ideas that didn't pleased me. The four are bangers, quite a bit aggressive and noisy, which transmit the emotions I was feeling at the time of their creation. But most specially, they were made while Streaming, a new adventure I took on November 2020. They were made upon ideas, feedback and struggles while streaming and connecting wit viewers. New World, New Ideas.
The first of 2021, and many more to come.
Artwork by Verme (Patricia Azevedo) | Mastering by Tema (Temudo)
Twitch: https://www.twitch.tv/athousanddetails
Discord: https://discord.gg/DKqyeuM6kA
Patreon: https://www.patreon.com/athousanddetails
Instagram: https://www.instagram.com/athousanddetails/
Bandcamp: https://athousanddetails.bandcamp.com/
Facebook: https://www.facebook.com/athousanddetails/
Soundcloud: https://soundcloud.com/athousanddetails//