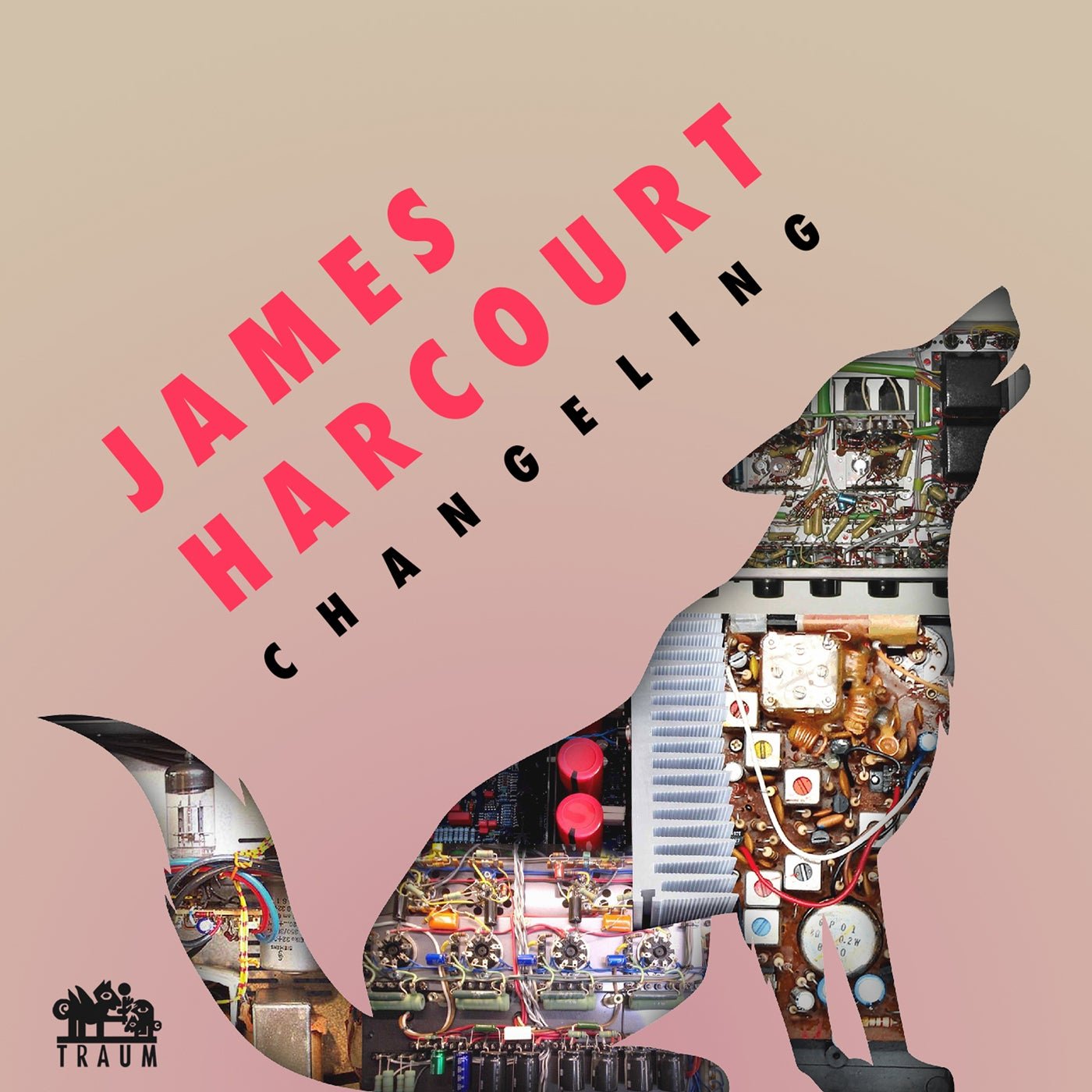 RELEASE: Changeling
ARTIST(S): James Harcourt
REMIXERS:
LABEL: Traum | TRAUMV254
GENRE: LOSSLESS, Melodic House & Techno
RELEASED: 2021-06-25
AVAILABLE FORMAT: 813Kbps/LOSSLESS
DOWNLOAD SIZE: 206.88 MB
TOTAL TRACKS 5
James Harcourt – Hydra (08:04)

key, bpm123

James Harcourt – Changeling (07:22)

key, bpm123

James Harcourt – Schweinehund (08:25)

key, bpm123

James Harcourt – Sensurround (07:25)

key, bpm123

James Harcourt – ZeroNine (04:27)

key, bpm123
Total Playtime: 00:35:43 min
James Harcourt has been part of the UK music scene for some time now.
He releases forward thinking music which is supported by Anthony Pappa & Chris Fortier, Hernan Cattaneo, Paul Oakenfold, John 'OO' Flemming and many more. Some of his best tracks have been played by BBC Radio 1.
James Harcourts interest in contemporary electronic music and his open mindedness lead to a lot of new ideas he has recently given life to resulting in releases on Baroque and Parquet records.
His exchange of ideas with Traum has been very special and vitalizing and his motivation to write an outstanding EP resulted in some of the best tracks he has written he told us.
James fuses the dance-floor appeal in music with a forward looking flavor and that takes him to untarnished territory.
The nature of his music benefits from his strong melodies, his unorthodox working methods and the intuition to change things in realtime and therefore to create a nearly perfect flow.
His studio work over the last months has resulted in these five killer tracks, unpredictable, twisted and energetic — everyone of them is a jewel.
The EP kicks off with "Hydra" which feels like a sophisticated rumble in the jungle, a voyage through different climate zones, a travel through our human DNS. "Hydra" spits out the wildest ideas as if they were common ground. Who is this James Harcourt to come up with such a wild untamed track?
The title track "Changeling" creates some kind of spell with its rotation of sounds or may we rather call it a positive dizziness. One more schnaps my darling?
This is the wonderful and bizarre world of Mr James Harcourt. More of a charismatic indie track and we can imagine the ghost of Mark E. Smith from The Fall would love to live in it for a while.
"Schweinehund" does not describe Harcourts love for German curse-words but rather his love for the world of dogs. No electronic barking here sorry dog lovers. Great build, intensifying, sensual and spiritual. This could be the soundtrack for a road-trip to Poona or it may just describe the comfort zone of a Schweinehund. We will never know. Magical music. Emotions coming in waves. Superb.
"Sensurround" is the perfect follow up to "Schweinehund". The atmosphere is just as great, maybe a bit more of a motion picture soundtrack. The French – Moroccan co production/alliance. Say hello to French super group AIR fantastic.
"ZeroNine" feels as if numbers were falling from the sky… it is a programmers dream and we are allowed to witness that moment! Stunning ambient performance by the genius James Harcourt and the last track of this EP.//