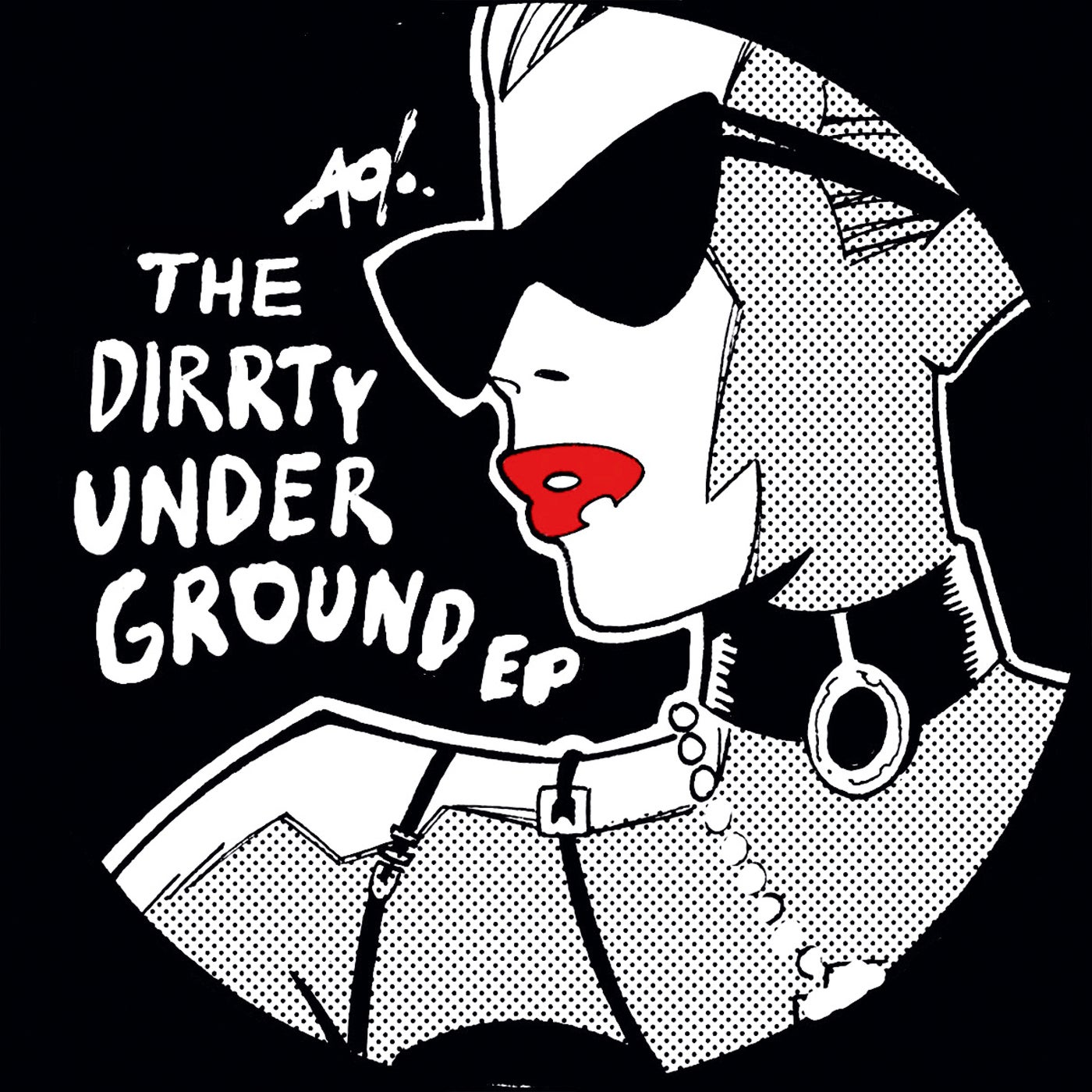 RELEASE: The Dirrty Underground
ARTIST(S): DJ T-1000
REMIXERS:
LABEL: Bpitch | BPX014D
GENRE: LOSSLESS, Techno
RELEASED: 2021-07-16
AVAILABLE FORMAT: 905Kbps/LOSSLESS
DOWNLOAD SIZE: 145.60 MB
TOTAL TRACKS 4
DJ T-1000 – Clitfuck (06:08)

key, bpm91

DJ T-1000 – Think You Can Handle It (06:28)

key, bpm140

DJ T-1000 – I Love It In My Acid (05:47)

key, bpm142

DJ T-1000 – I Fucking Love Berlin (05:08)

key, bpm89
Total Playtime: 00:23:31 min
Detroit selector, producer and label owner (Pure Sonik Records) DJ T-1000 lands once again on BPitch Berlin with The Dirrty Underground EP, a dirty, percussive and pounding back-to-basics techno 4-tracker.
DJ T-1000 a.k.a Alan Oldham is a central figure in techno history. Detroit born and based in Berlin, he began his career in the early 90s with Underground Resistance, and is a prolific producer whose music has appe- ared on many labels including BPitch and Tresor. Behind the scenes, he runs legendary Detroit labels like Generator, Pure Sonik and Detroitrocketscience, and also works as a graphic artist and illustrator, producing iconic cover and merch artworks for Djax-Up-Beats, +8, Transmat and many more.
On The Dirrty Underground EP Oldham utilises the timeless techno fundamentals – pummeling hardware percussion, tight loops, and chopped humorous samples, resulting in tracks quite different from his usual fare. Clitfuck and Think You Can Handle It are a pair of fast and loose hardware jams inspired by Ellen Al- liens recent sets. As the name implies I Love It In My Acid is a murky, tunneling acid weapon, and I Fucking Love Berlin, with its raw, sleazy groove, pays fitting homage to the Detroit-Berlin axis.//