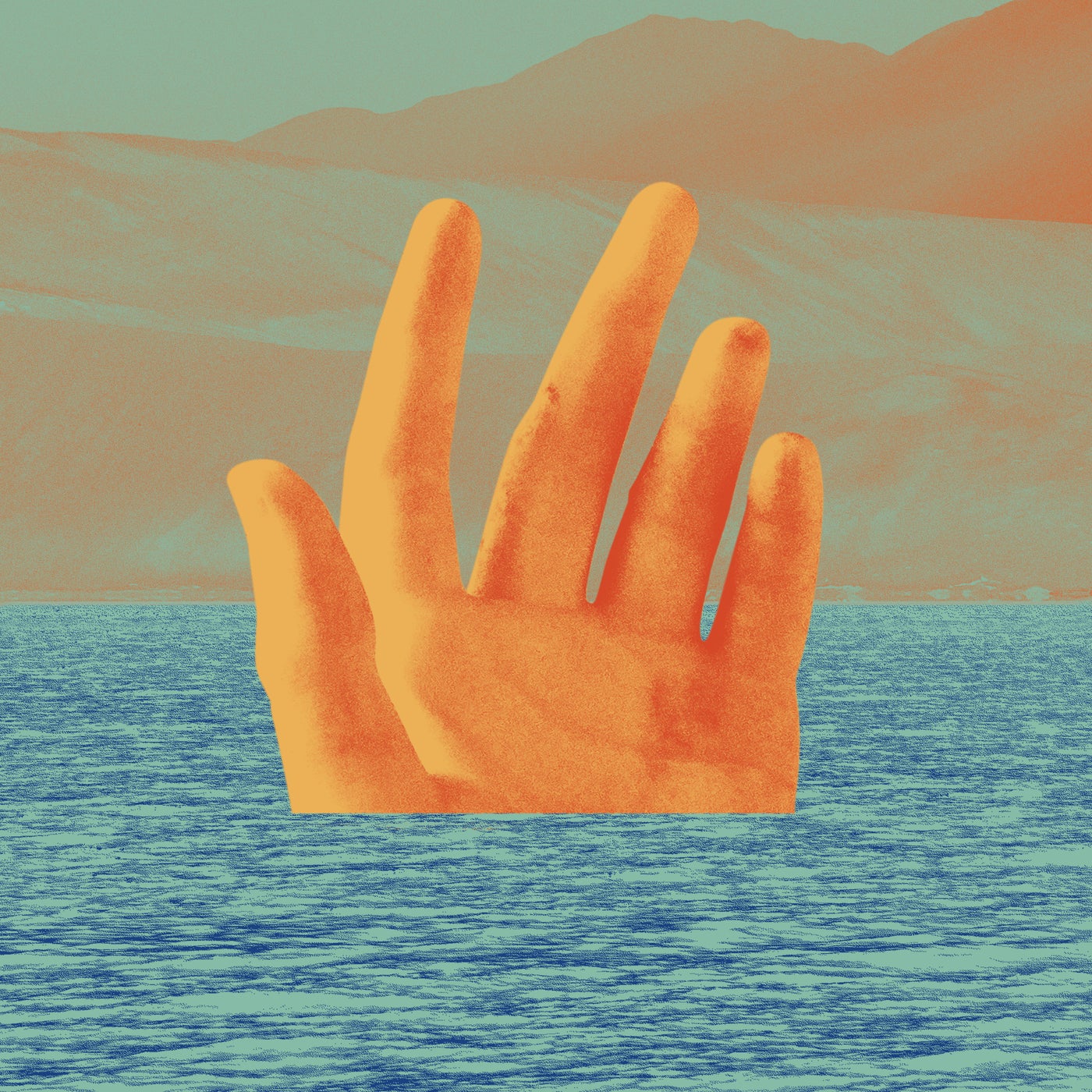 RELEASE: Imagination
ARTIST(S): The Egyptian Lover, Aiwaska
REMIXERS:
LABEL: Exploited Ghetto / EXP100
GENRE: Lossless, Melodic House & Techno
RELEASED: 2021-08-20
AVAILABLE FORMAT: 966Kbps, FLAC
DOWNLOAD SIZE: (40.37 MB)
TOTAL TRACKS 1
The Egyptian Lover, Aiwaska – Imagination (05:47)

, 123
Total Playtime: 00:05:47 min
Aiwaska is back with another monster for Exploited following the success of the quite brilliant At Night and hes brought incredibly illustrious company with him this time, enlisting the help of the amazing Egyptian Lover on vocal duties.
The Egyptian Lover is a stone-cold legend. The LA producer and vocalist was one of the key creators of the electro sound in the early 80s, and his influence has been felt in the music of everyone from Dr. Dre and NWA to electronic producers like Jimmy Edgar. His contribution to this track elevates it to another level, adding a mystical, sensual tone to Aiwaskas bold melodies.
Tribal percussion laces the rolling beat as brooding bass swathes pass through the tracks undercurrent and the breathy vocal emerges. The first half of the track lets the vocal breath and the mood build, and its left to the breakdown to let the spine-tingling lead riff emerge in all its rasping glory. Old skool snare patterns give a nod to The Egyptian Lovers heritage. Theres also an instrumental version for those scenarios when you just need to keep those heads down and focused.
The Elektro Dub strips things down to a vocoder-infused, sparse arrangement where the mood is allowed to really infuse and percolate. The slow-burning vibe sucks you in, with heavy bass drops punctuating the head-bobbing beat, and the melodic elements sounding even bigger thanks to the space around them.//