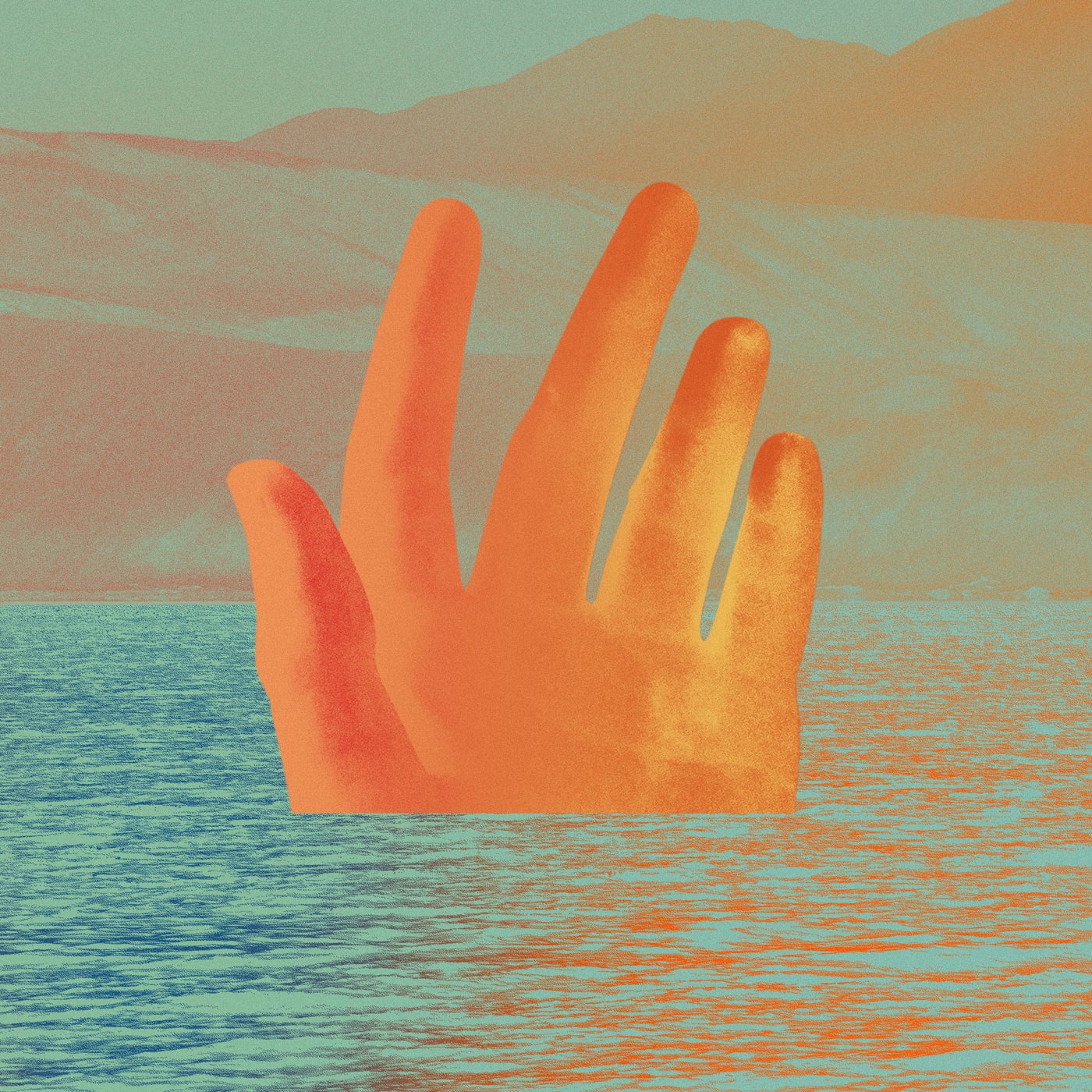 RELEASE: Love Restraining
ARTIST(S): Ed Ed
REMIXERS:
LABEL: Exploited Ghetto | EXP102D
GENRE: LOSSLESS, Melodic House & Techno
RELEASED: 2021-09-10
AVAILABLE FORMAT: 965Kbps/LOSSLESS
DOWNLOAD SIZE: 50.71 MB
TOTAL TRACKS 1
Ed Ed – Love Restraining (07:17)

key, bpm125
Total Playtime: 00:07:17 min
Patience is a virtue, and its one that will reward you greatly when listening to Ed Eds new stunner for Exploited. Building in a considered and engrossing manner, Love Restraining will suck you in, spit you out and leave you a sweaty, elated mess.
A monotone bass groove twangs and rasps over a snappy beat, with a minimal approach to the accompaniments opted for at first. Pitched down vocals add a haunting layer, and deep in the mix a droning techno synth rises and falls. Dashes of scintillating melodic scales work their way into the mix, heavily reverbered into the background. Next, a pizzicato style blip riff passes through the track. Stabs pepper the track with more rhythmic intent, their tails extended here and there to draw them out further and deeper. All the while the shakers shuffle on and the beat and bass keep driving us forward.
A spooky breakdown sees several of these elements fuse and meander into each others paths before we slam headlong back into that bleeping, morse code style riff hammering away over the groove. 7 minutes passes by in a flash; you come to wondering where you are, where you have been, where youre going, and where the repeat button is.
Berlin-based Ed Ed has also found favour through releases on Watergate Records and Get Physical among others, and last graced Exploited with the massive Riding To Mercury.//