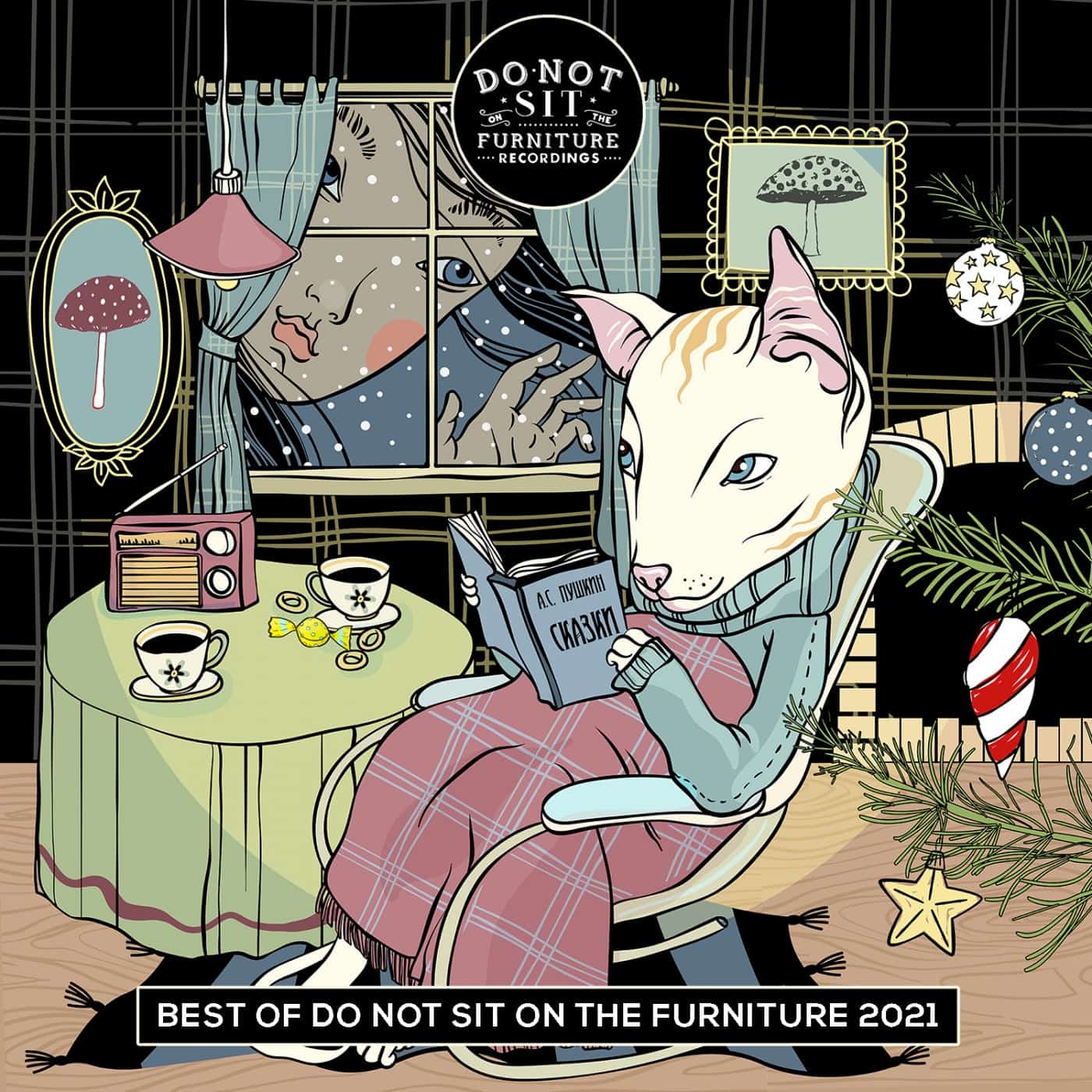 RELEASE: Best of Do Not Sit on The Furniture 2021
ARTIST(S): Alejandro Mosso, Bachir Salloum, Bodaishin, Draso, Gavin Hardkiss, HAFT, Mario Bianco, Nhii, Nōpi, Shai T, Timboletti
REMIXERS:
LABEL: Do Not Sit On The Furniture Recordings | DNSOTF055
GENRE: LOSSLESS, Organic House / Downtempo
RELEASED: 2021-12-27
AVAILABLE FORMAT: 689Kbps/LOSSLESS
DOWNLOAD SIZE: 546.80 MB
TOTAL TRACKS 11
Alejandro Mosso – Saung (06:56)

key, bpm120

Timboletti – What Does It Mean (07:40)

key, bpm118

Mario Bianco – YÜZ (08:52)

key, bpm123

Shai T – Gates of Thēbai (06:53)

key, bpm122

Draso – Coral (08:35)

key, bpm121

Bachir Salloum – Nebula (08:59)

key, bpm123

Nhii – Hisoka (07:27)

key, bpm121

Bodaishin – Bosques De Los Cedros De Dios (07:06)

key, bpm120

Nōpi – Bueno Me Piese (07:33)

key, bpm121

Gavin Hardkiss – Debbonaire (07:45)

key, bpm126

HAFT – Zhaal (07:32)

key, bpm121
Total Playtime: 01:25:18 min
As we close out 2021, we reflect on a year of brilliant and amazing music. We've been fortunate with an outstanding collection of artists this year, and we present a few standouts with our "Best of Do Not Sit On The Furniture 2021" compilation. Featuring the brilliant works of Alejandro Mosso, Timboletti, Mariko Bianco, Shai T, Haft, Draso, Bachir Salloum, Nhii, Bodaishin, Nopi, and Gavin Hardkiss.
We want to extend a massive appreciation to all of our fans and listeners around the world – thank you from the bottom of our hearts!//