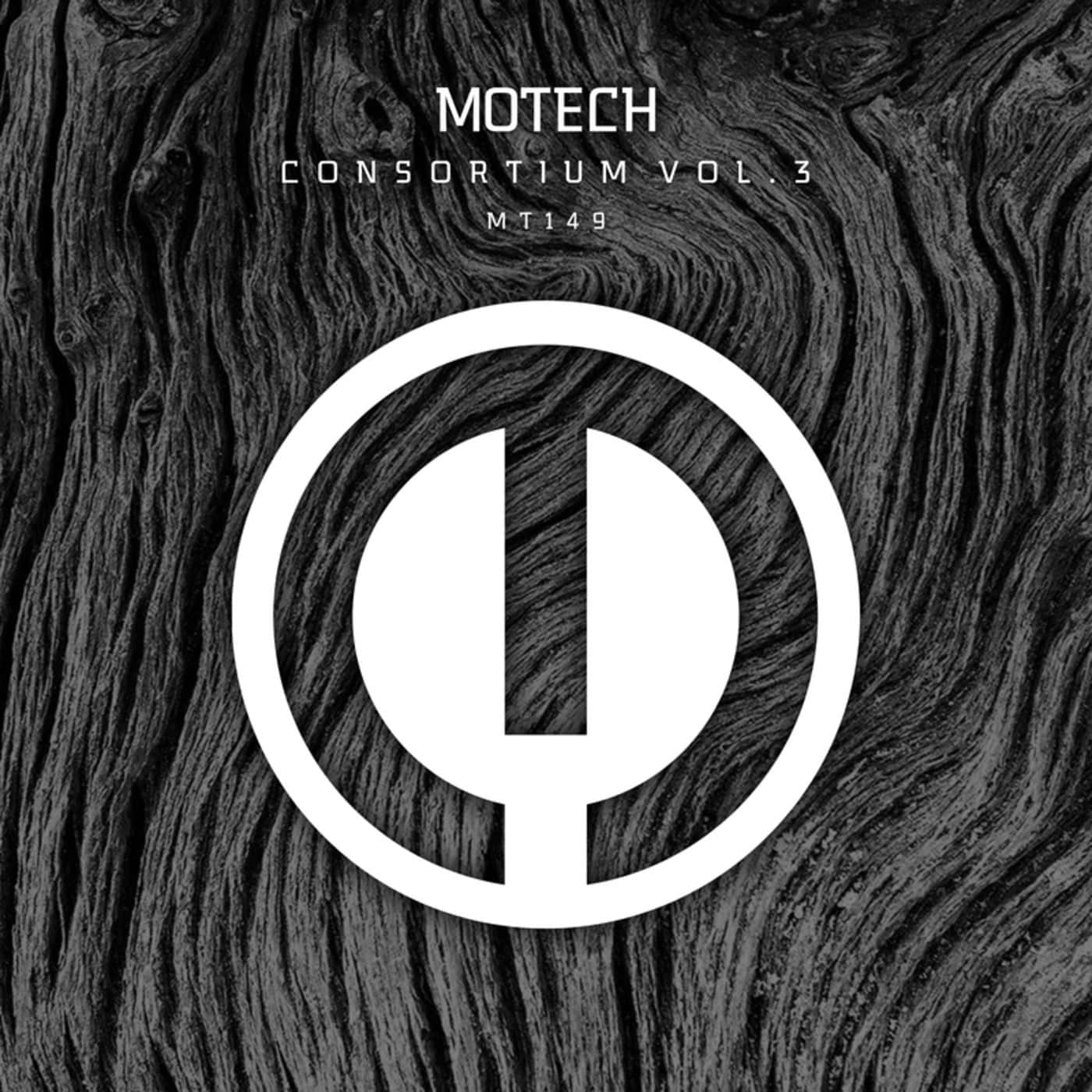 RELEASE: Consortium Vol.3
ARTIST(S): Annika Wolfe, DJ 3000, Elyas, George Cross, Lega, Michael Mereborg, Miles Ellis (US), Najel Monteiro, P-ben, Petit Beurre, Rob Strobe, Veronique Page, Yeti Mind Tricks
REMIXERS:
LABEL: Motech Records | MT149
GENRE: LOSSLESS, Techno (Raw / Deep / Hypnotic), Techno
RELEASED: 2021-12-17
AVAILABLE FORMAT: 882Kbps/LOSSLESS
DOWNLOAD SIZE: 468.33 MB
TOTAL TRACKS 13
Yeti Mind Tricks – On the Floor (05:28)

key, bpm135

George Cross – Un Shore (06:13)

key, bpm137

DJ 3000 – Tekla (05:56)

key, bpm128

Rob Strobe – Honey Rydes (07:58)

key, bpm130

Najel Monteiro – Cassis (05:43)

key, bpm135

P-ben – Building Memory (06:02)

key, bpm65

Elyas – Revival (05:25)

key, bpm134

Miles Ellis (US) – Don't Sweat (05:02)

key, bpm134

Annika Wolfe – Do It Right (Chord Mix) (06:18)

key, bpm132

Petit Beurre – Dizkoz (07:07)

key, bpm127

Lega – Hope Is the Only Thing (05:51)

key, bpm136

Veronique Page – From Dusk to Dawn (05:50)

key, bpm121

Michael Mereborg – MOS 6502 (07:56)

key, bpm130
Total Playtime: 01:20:49 min
Detroit label, Motech Records brings 2021 to a close with its annual compilation series 'Consortium' now in its third volume. Motech's veteran label owner DJ 3000, has over the past 12 months masterminded another year of top quality techno picks on the label, as Motech approaches its landmark 20th year in circulation.
The compilation features 13 exclusive and previously unreleased tracks by artists spanning generations and global cities, all with Motech releases under their belts.
Artists such as this year's debut acts, Yeti Mind Tricks, Annika Wolfe, Elyas and Miles Ellis keep company with Motech regulars DJ 3000, P Ben, Petit Beurre and Veronique Page. UK shores are represented by George Cross, whist exciting new material from Najel Monteiro, Rob StrobE and Michael Mereborg nicely wrap up this slick selection, with the addition of a label debut from Bogota, Colombian artist Lega, whose debut EP will drop on Motech next year.//