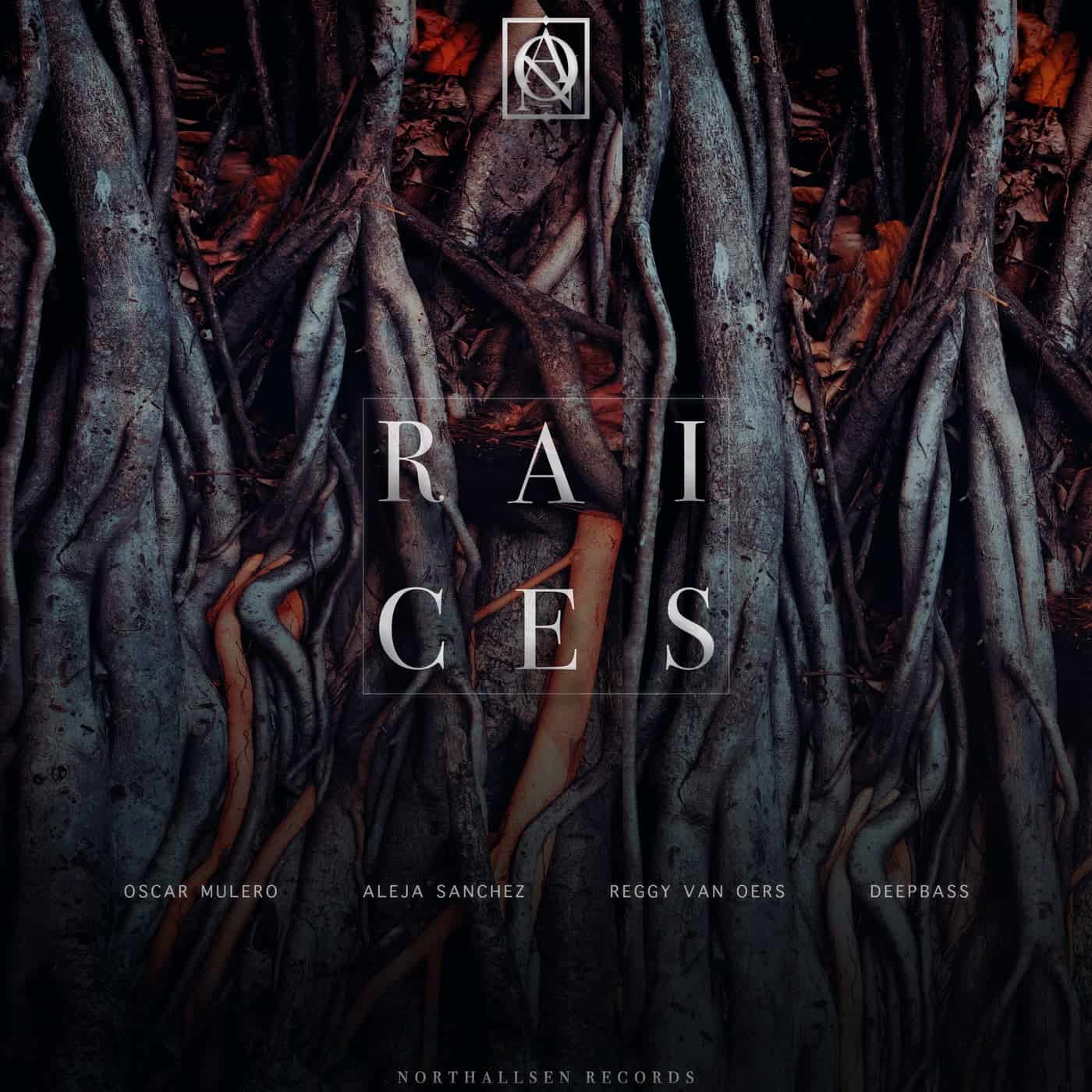 RELEASE: Raices
ARTIST(S): Aleja Sanchez, Deepbass, Oscar Mulero, Reggy Van Oers
REMIXERS:
LABEL: Northallsen Records / NTSRAI001
GENRE: Lossless, Techno
RELEASED: 2022-07-13
AVAILABLE FORMAT: 730Kbps, FLAC
DOWNLOAD SIZE: (138.98 MB)
TOTAL TRACKS 4
Reggy Van Oers – Flexible Morality (07:06)

, 110

Deepbass – Sietch (07:15)

, 126

Aleja Sanchez – Spirits in the Forest (06:00)

, 123

Oscar Mulero – Form of Subsistence (05:11)

, 136
Total Playtime: 00:25:32 min
PRESS RELEASE
NTSRAI001 Various Artists – Raices
El pensamiento náhuatl sólo tiene por verdadero aquello que está cimentado en algo firme y permanente: Algo con raíz. lo único verdaderamente cimentado en sí mismo, la raíz, dotada de la energía creadora del universo, inmanente y trascendente a la vez, un principio ambivalente de origen, crecimiento y transformación. Lo que es firme, lo que tiene raíces, lo que nace de la tierra y crece al estar arraigado en el sustrato, con los nutrientes del pasado y la luz del futuro. Northallsen presenta la primera entrega de 'Raíces'.
_
Nahuatl thought only considers true what is grounded in something firm and permanent: Something with a root. the only thing truly grounded in itself, the root, endowed with the creative energy of the universe, immanent and transcendent at the same time, an ambivalent principle of origin, growth and transformation. What is firm, what has roots, what is born from the earth and grows by being rooted in the substrate, with the nutrients of the past and the light of the future. Northallsen presents the first delivery of 'Raices'.
All tracks written and Produced by Various Artists, 2022
Music By: Reggy van Oers, Deepbass, Aleja Sanchez, Oscar Mulero
01. / 02. / 03. Mastered by Gio at Artefacts Mastering Studio, Berlin
04. Mastered by Carlos Koschitzky at Koschitzky Studio, Madrid
Original Photography by Wisoot Suttigulvet
Grafic Design by Diana Sanh
Catalogue: NTSRAI001
Format: Digital WAV/MP3 Release
Release Date: Exclusive on Bandcamp July 04th, 2022
All Stores July 11th, 2022
℗ & © Northallsen Records//